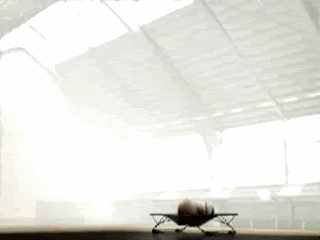 In heaven there are natatoriums full of elephants bouncing on trampolines.
In other news, Leah and I went to our first Bengals game last night. We sat in the Kimberly Clark suite. Ate free food. Drank free drinks. Urinated in private urinals. It was pretty great. I am always shocked when I attend sporting events by the number of grown ups wearing jerseys. I have issue with this for some reason. Puberty seems like the logical cut off for jersey-wearing. The Bureau of Motor Vehicles should hand you a driver's license as you hand them your oversized, overpriced mesh tshirt. They'll donate them to kids stuck in hospitals. Somebody pass a law.
In other other news, 110words posted its first featured stories. There are many of you who I expect to join this experiment.
Check it.